Here at A2 Plumbers Michigan we offer a variety of plumbing services in Ann Arbor Michigan. From small repairs such as a leaking faucet to replacing your sewer line, we offer the plumbing services in Ann Arbor to keep your home running smoothly.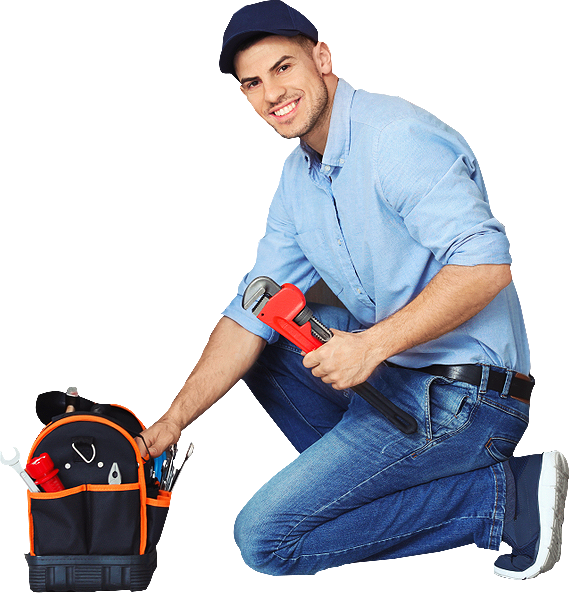 Your Comfort is Our Top Priority!
Our Experienced Plumbing Technicians are Available 24/7!
We Offer a Variety of Plumbing Service in Ann Arbor Michigan
All Provided by a Licensed and Insured Plumber
No matter what type of plumbing issue you are having we likely offer a plumbing service to help. From small problems to large issues we have a team of certified plumbing experts ready to help. Here are some of the services we offer, and if you have other plumbing issue not listed, be sure to contact us. 
Our company was established in 2012, the owner is a master in the plumbing industry, having more than 20 years of experience in residential, commercial and industrial services. His vision of the company grew from personal concerns about customer service depleting over the years, which he witnessed first-hand in companies he worked for.
Trust Our Team of Experts
Our Plumbing team utilizes the latest plumbing technologies, while at the same time maintaining our sense of family values when servicing your home.
In Addition to our commitment towards excellence our advantages are :
When it comes to plumbing issue, having experience makes a huge difference. Knowledge of local weather patterns, building codes, etc. gives us an edge that many major franchises just don't possess. We are a team of master plumbers with many years of experience in this area and are proud to offer our services for the great people of Ann Arbor Michigan.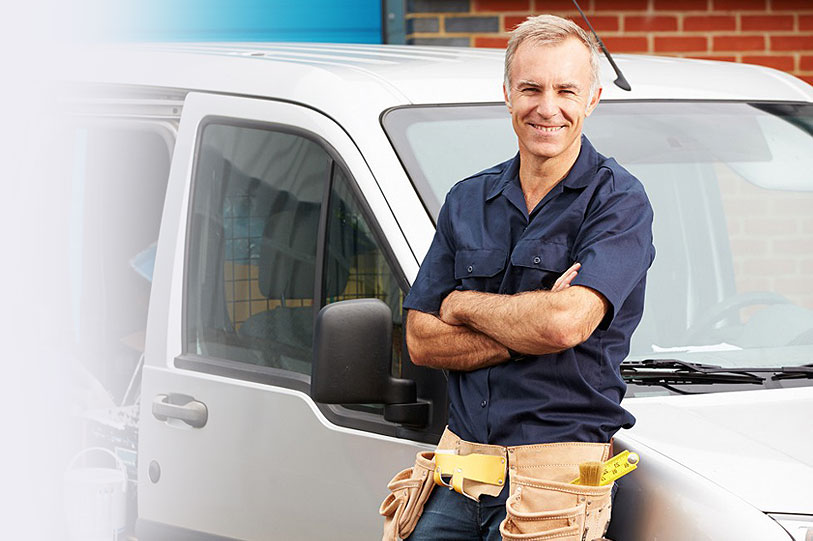 24/7 Emergency Plumbing Service in Ann Arbor Michigan
If you have a plumbing issue that requires immediate attention, we can help. We offer emergency plumbing service in Ann Arbor Michigan 24/7. Give us a call if you need emergency plumbing service in you home. With a full team of plumbers, we can assure you that your issue will be addressed and repaired quickly. 
Regarding plumbing issues in Ann Arbor, Michigan, knowing when a problem is too big to handle on your own is essential. While minor issues can often be addressed with a bit of DIY know-how, some situations call for the expertise of a professional plumber. We explore the circumstances when you should consider contacting a professional plumber in Ann Arbor for emergency services.
Discover the diverse types of water heaters in our comprehensive guide. Understand their features, benefits, and drawbacks to choose the perfect fit for your home.
Home renovations are becoming increasingly popular as more and more people look to update their homes. From minor updates like replacing fixtures or appliances, to major remodels such as adding a bathroom or kitchen, the possibilities of renovating your home seem endless.
Call Now for Plumbing Service (734) 291-0258