We're Here When You Need Us!
We are fully Licensed and Insured Plumbing Company in Ann Arbor MI
When you need plumber, chances are you don't have time to wait for days or weeks to get service. Here at A2 Plumbers Michigan we provide fast response plumbing service to ensure your problems are dealt with quickly. We have a team of master plumbers on staff that can deal with any type of plumbing problem you may have. 
We also offer 24/7 emergency plumbing service in Ann Arbor Michigan if needed. Here are just a few of the services we offer. 
When you need a plumbing repair in Ann Arbor Michigan having a licensed and qualified plumber is a must. We have master plumbers on staff ready to help with many of the common plumbing problems we have in this area. We can also handle those crazy plumbing issues that sometimes arises.
Trust Our Team of Experts
Our Plumbing team utilizes the latest plumbing technologies, while at the same time maintaining our sense of family values when servicing your home.
In Addition to our commitment towards excellence our advantages are :
When it comes to plumbing issue, having experience makes a huge difference. Knowledge of local weather patterns, building codes, etc. gives us an edge that many major franchises just don't possess. We are a team of master plumbers with many years of experience in this area and are proud to offer our services for the great people of Ann Arbor Michigan.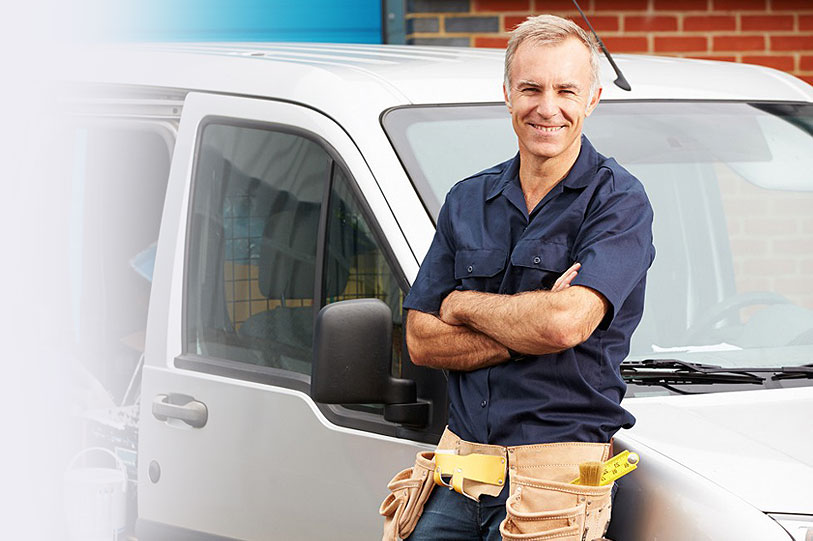 24/7 Emergency Plumbing Service in Ann Arbor Michigan
If you have a plumbing issue that requires immediate attention, we can help. We offer emergency plumbing service in Ann Arbor Michigan 24/7. Give us a call if you need emergency plumbing service in you home. With a full team of plumbers, we can assure you that your issue will be addressed and repaired quickly.