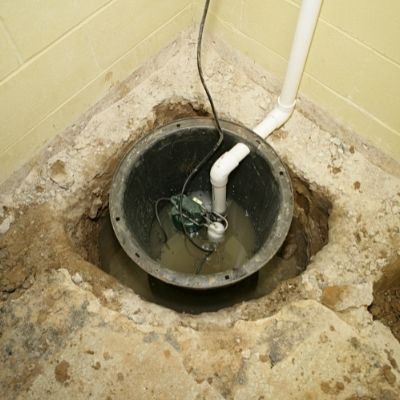 Having a good working sump pump is a must to ensure your home doesn't have water damage and even mold growth. Properly maintained sump pumps can last for many years but regular maintenance is key. Just a few inches of water in your home can have a disastrous effect and cause all sorts of problems. And if your sump pump isn't working properly you can experience these problems in your home. If you notice any type of problems with your sump pump in Ann Arbor Michigan be sure to give A2 Plumbers a call today at (734) 291-0258. A2 Plumbers is your number one plumbing service that offers quality service at affordable prices including sump pumps. Call us today for service on your sump pump at (734) 291-0258.
Sump Pump Problems That Can Cause Problems
A sump pump can last for many years but sometimes problems occur that can cause them to stop functioning as they should.
The biggest problem for many home owners have with their sump pumps is they are not installed correctly. Sometimes it may be because it was a do it yourself project or maybe it was installed by a less than qualified plumber. In either case, an improperly installed sump pump can lead to all sorts of problems.

While most sump pumps are designed for years of service they may become defective for a number of reasons. We test each and every sump pump that we install to ensure they work great and as they should.
Clogged drains also poses a problem for sump pumps. If the discharge line is clogged the sump pump basically doesn't have a way to pump the water out which can lead to water damage and other problems.
While these are just a few common reasons why a sump pump may fail it's important to realize that sump pump installation, repair, and maintenance should be done by qualified plumbers such as A2 Plumbers. Call us today at (734) 291-0258 for sump pump service for your home.